Essex Dining Side Chair
Essex Dining Side Chair
Item #WWK-2000-ESX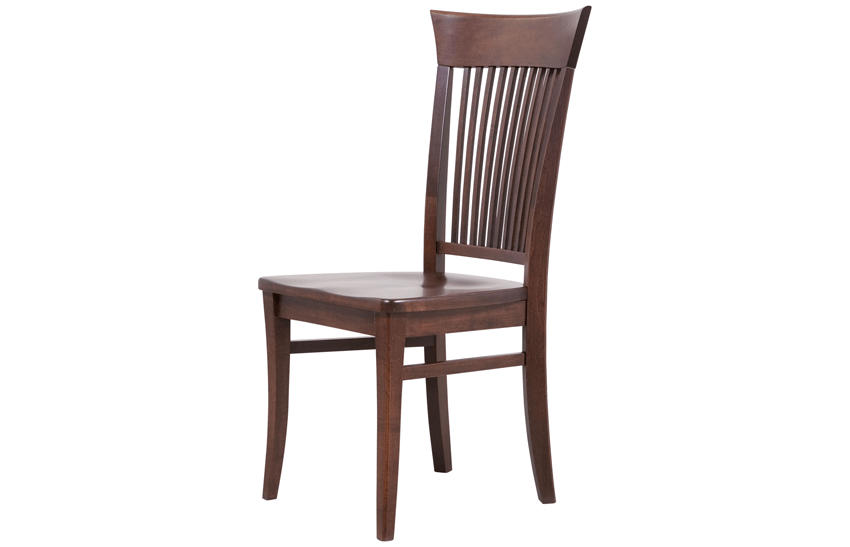 Dimensions:
38.5"H 20"W 17.75"D
No Assembly Required
delivery available
See store for details
Item Info:
Manufactured in Canada
Made with 100% solid wood
Available in maple or oak
Wood or upholstered seat
Several stain and fabric options
*Save 10% on all special orders of Woodworks Furniture.
See store for details and pricing.
For more details or if you have any questions, come into the store or contact us.