Chair and 1/2
Chair and 1/2
Item #BW-4910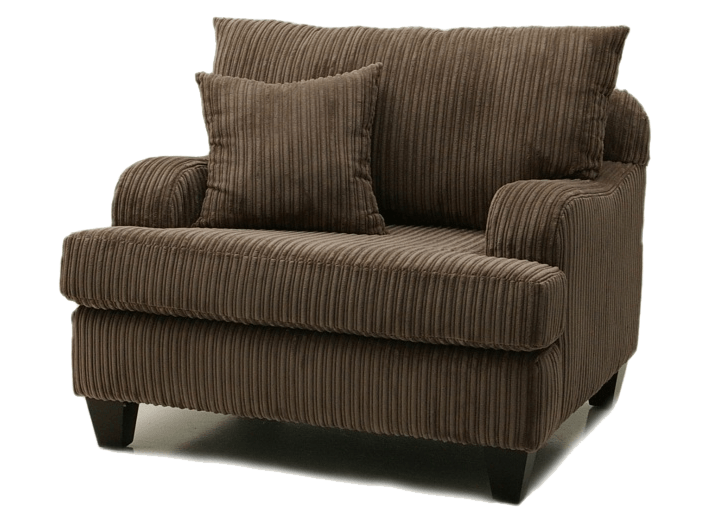 Dimensions:
37"H 64"W 39"D
delivery available
See store for details
Item Info:
Cozy Up and Kick Back. This is a space for lounging.
Many colours and fabric styles available
Matching sofa, sectional sofa and ottoman available
For more details or if you have any questions, come into the store or contact us.